We specialise in bringing your brand to life by working with great team members and partners.
Seedbed Creative was started by owner operator Phil Sootheran in 2014. We use a range of partners to create a team to provide the same creative services as any full service agency.
So if you need copy creating, promotional films, e-commerce, quirky website builds, bespoke printing requirements, photography or anything else, we pick the right partner for your job, then handle it all for you, building a focused team for your specific project.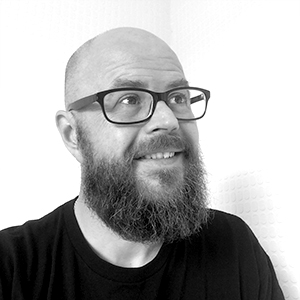 Company/Creative Director
Phil Sootheran
Phil set up Seedbed Creative to explore his love of branding, communication and design. Before Seedbed he had 20 years of in-house, agency and freelance experience, which he now brings to all Seedbed projects.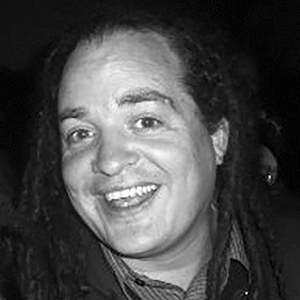 Developer/Designer
Ben Irvine
Benny has been building content driven websites for over a decade, aided by Jones the cat and surrounded by a fair amount of Star Wars Lego.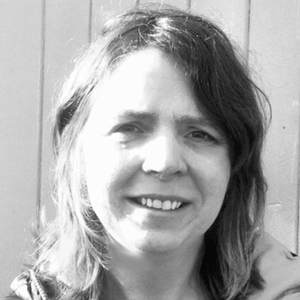 Developer
Charlotte Kitto
Charlotte is a web database genius. When she's not creating beautiful bespoke code from scratch she can be found tending her smallholding or climbing trees with her daughter.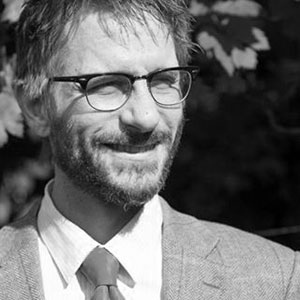 Film and Audio Design
Huw Bowen
Huw has been working in film and audio for decades, from directing sci-fi features to science fact infographics, pop videos, documentaries and adverts. His keen eye for detail and planning help your project run smoothly.