Welcome to Seedbed Creative Ltd. We're a design agency based between Manchester and Leeds, providing branding, illustration and graphic design services to retail, business and charity clients.
Whatever your project, we want to help it grow.
Get In Touch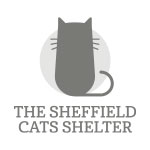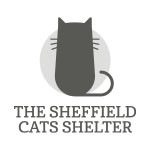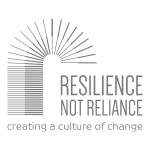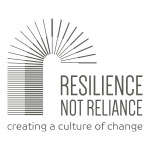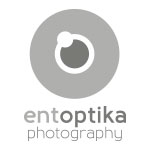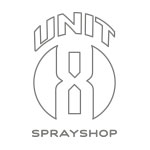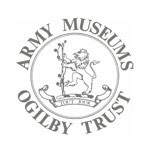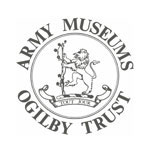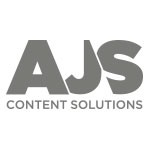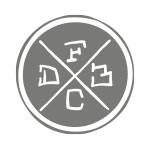 I approached Phil recently to see if he could design a logo for my business. The process was really simple and very quick and within a few weeks I had a set of fantastic logos to help me grow my online presence. Highly recommended.
Heading-up a charity for as long as I have, you get to know when people understand your mission and value what you're trying to do in the world; not only do Seedbed 'get' what's important in our marketing and that we're never prepared to compromise our integrity, but they are also clearly motivated by the social value we're creating and their part in that.
Working with Seedbed Creative has been wonderful! He listened to, and took all our needs, aspirations and ideas into consideration and came back with a number of fantastic concepts for our Charity logo. He has really delivered with his branding and has worked with us throughout the process going over and above to make sure we ended up with the best logo and all the templates and branding guidelines we need to continue. We have had nothing but high praise from both existing and new supporters about our new look.
Seedbed Creative Ltd.,
47 Kenilworth Drive,
Earby,
Barnoldswick,
Lancashire BB18 6NA, UK